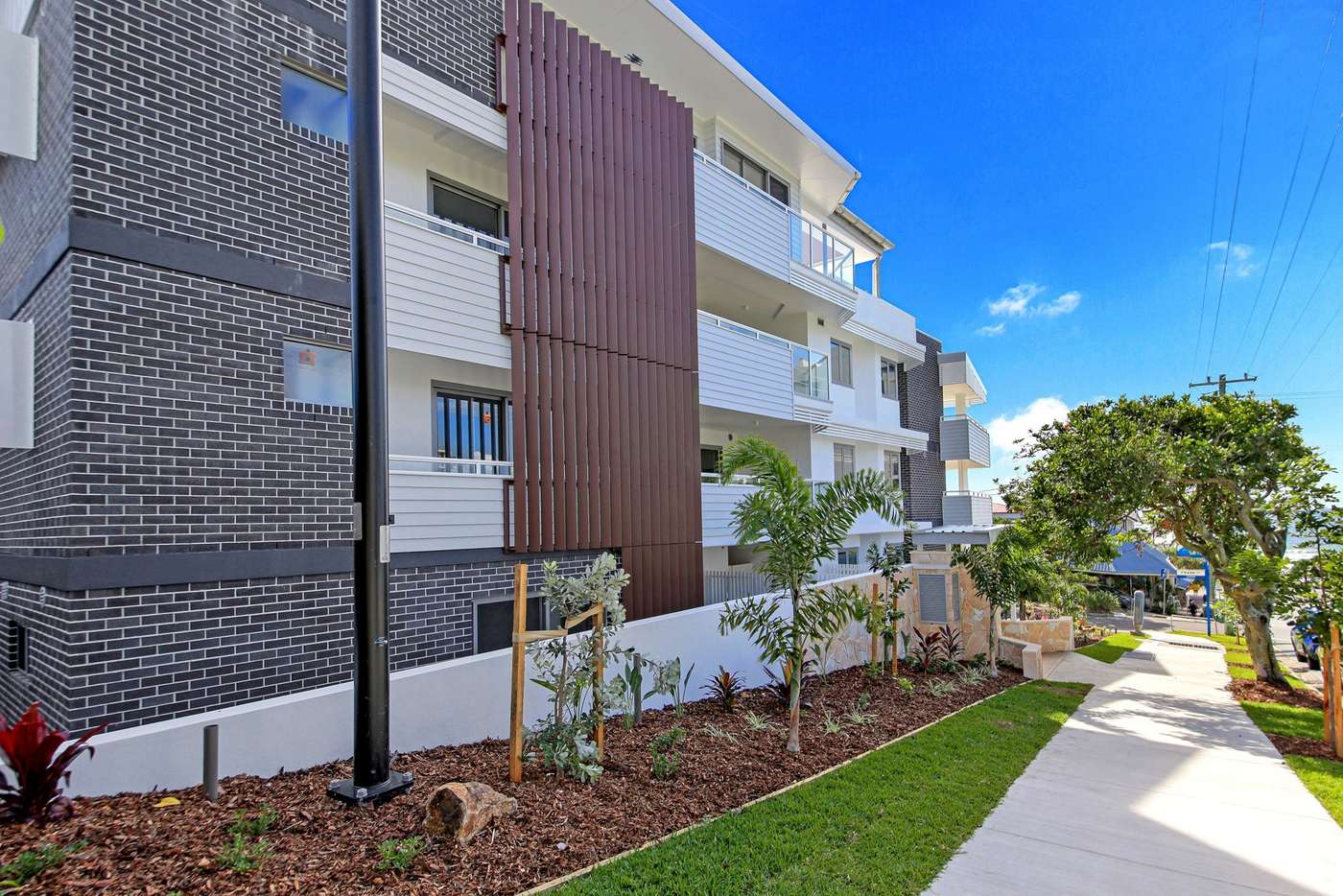 Beach Properties Bring Waves of Depreciation Benefits for Investors
The Sunshine Coast region in Queensland has experienced a population explosion with the region tipped to reach 500,000 residents by 2041. In 2021, a total of 341,424 people were recorded as living in the area, with many migrating to the region from other parts of Queensland and interstate.
With so much interest and growth in the region, it's no wonder investors are flocking to buy second hand and new residential properties. Our next property depreciation case study looks at Coolum Beach, in particular, a newly built three-bedroom apartment constructed in 2021.
Coolum Beach has a laid-back, holiday atmosphere which makes it quite distinct from the hustle and bustle of neighbouring beach towns. Famous for its consistent waves, glassy waters, and stretches of sandy beaches, it's a firm favourite for surfers and families alike. With plenty of holidaymakers flocking to the area, it's an investors' paradise as well.
In Coolum, the medium house price is $1.2million and is leased at $720 per week. Apartments or units average at $710,000 with weekly rents of $550. Of course, beachfront access and ocean views will increase the cost for these properties. The latest stats show 29.8 percent of homes are rented, making this an ideal market for investors.
NBtax by Napier & Blakeley was engaged to prepare a detailed depreciation schedule listing all eligible deductions for the three bedroom apartment, located at Coolum Beach with premium ocean views.
After careful analysis we calculated for our client a total of $594,816 in eligible depreciation deductions under the Building and Plant & Equipment allowances (Divisions 40 & 43), available over the next 40 years. Each year, our clients can expect to claim up to $21,016 in depreciation deductions to help offset rental income and reduce taxes.
Typical assets included in our depreciation schedule are as follows:
Blinds
Air conditioning / ceiling fans
Carpets / floating timber floor covers
Solar powered generating systems
Fire control and alarm systems
Hot water systems
Kitchen equipment, dishwashers, ovens, stoves, exhaust fans, and range hoods
Laundry and drying equipment
Vehicle control equipment
Shared assets such as lifts
Ventilation fans
For our clients purchasing a new property with plenty of depreciation benefits, in one of the region's fasting growing areas makes good sense. We're pleased to have provided a comprehensive and detailed depreciation report that can help them to manage their cash flow and save on taxes.
To obtain an accurate and compliant Property Tax Depreciation Schedule from a Registered Tax Agent with years of experience in construction, contact our NBtax team here.
Statistics sourced from Sunshine Coast Regional Council, Land Checker, Real Estate.com