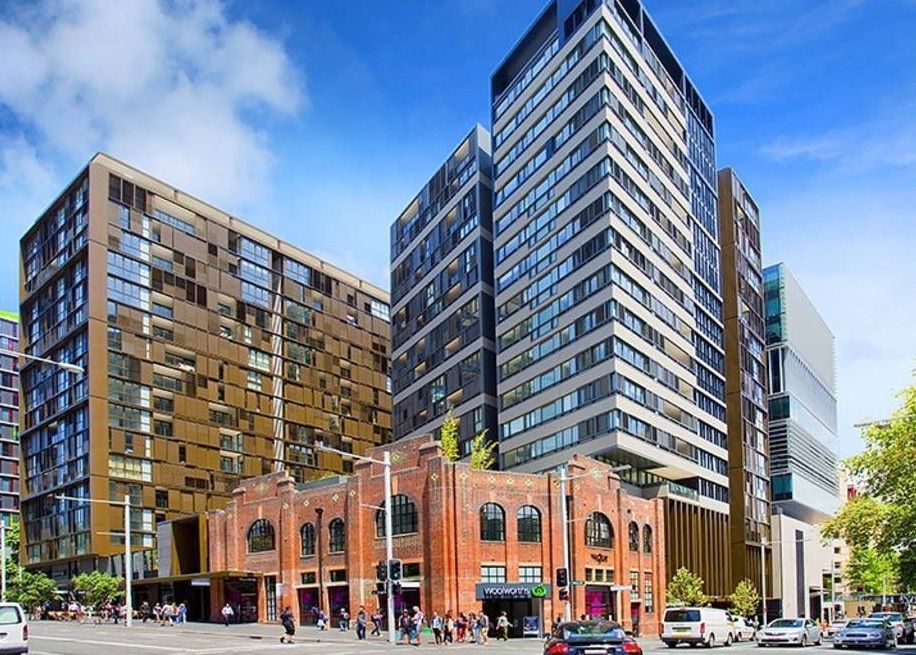 It's common for our NBtax team to inspect properties within the same apartment complex to evaluate the depreciation values on behalf of our clients.
In this scenario, we're reviewing the building and the assets for two apartments located in different towers of The Quay in Haymarket, Sydney.
Situated in the heart of the vibrant and bustling Sydney CBD, the properties are within...