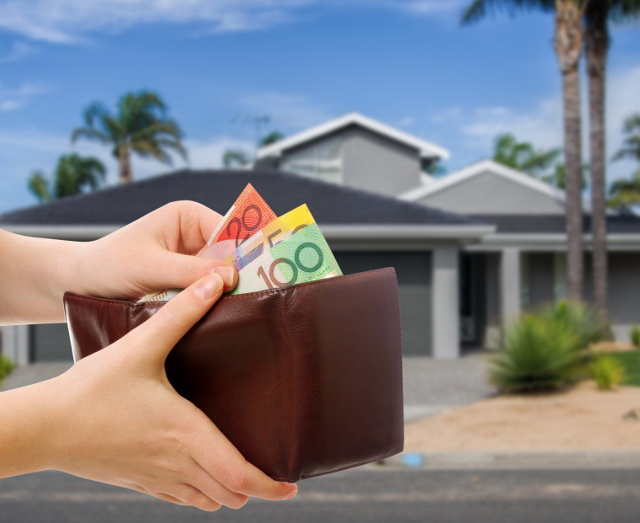 Cash is King for Property Investment
Despite the slow capital growth in some residential areas, property continues to deliver a good return on investment.
Overall, rents have remained steady in most regions giving investors income to pay mortgages and expenses. Cash is vital for all businesses including property. The better your cash flow, the easier it is to manage your investments.
Property Tax Depreciation...