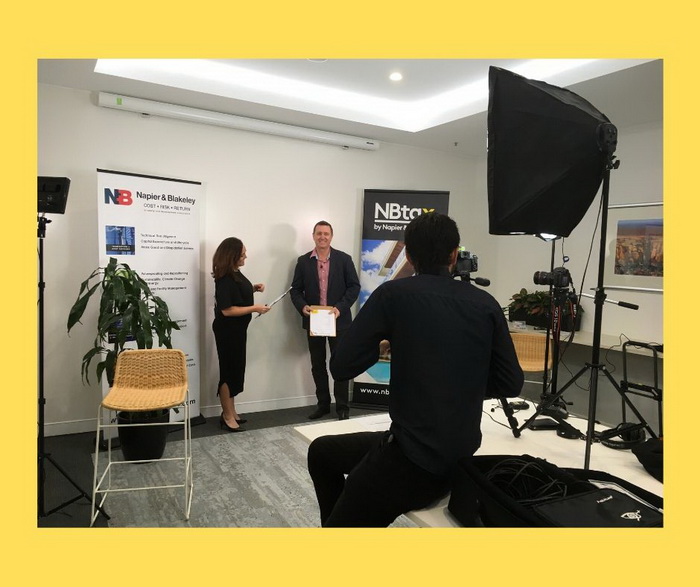 Educational Videos Launch
Understanding depreciation is a must for all property investors. Our Property Tax team spend a great deal of resources helping our investors gain a better appreciation of the benefits in claiming depreciation allowances. Savvy investors have been utilising depreciation to manage cash flow and offset rental income to reduce their taxes for many years. While some new investors are not aware of the benefits or have been misinformed. This year more than most, you will want to take advantage of all depreciation benefits applicable to your residential investment properties. Whether your property is old or new, there are still plenty of savings to be gained but you must ensure your depreciation schedule complies with current tax legislation. To help investors understand the origins of depreciation and how it works, NBtax by Napier & Blakeley has compiled a series of educational videos.
The first two videos feature Paul Mazoletti, National Director for Napier & Blakeley providing a broad history of depreciation and legislative changes to property tax over recent years.
We trust these videos help you to understand the current property tax laws and how you can benefit. Please feel free to contact us for further clarification.