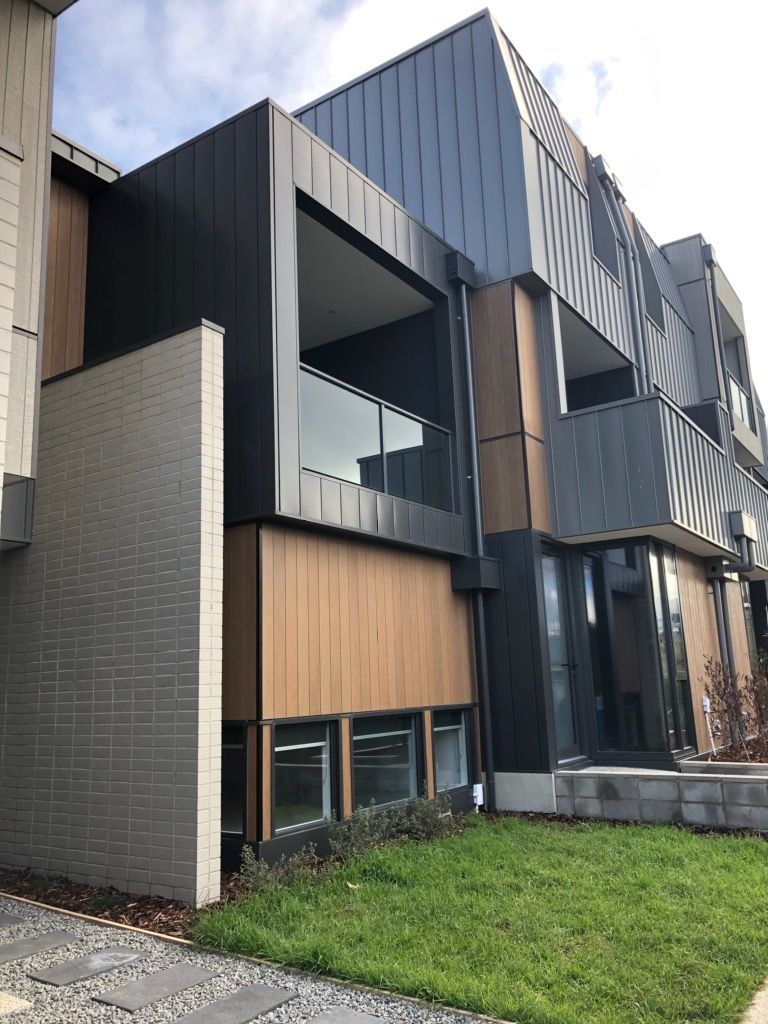 Geelong Property in Top Gear
Our investor clients are gearing up for a financial win with high depreciation deductions calculated for their luxury architect-designed townhouse in the Metropol Residences complex in Geelong, Victoria.
Perfectly positioned, a short stroll from vibrant Pakington St, and with a stylish fitout, this three-bedroom, double-storey home will attract high end tenants.
With working remotely becoming popular and necessary, investment properties of this calibre located outside the capital cities are on the rise.
This property is an excellent demonstration of the value of property depreciation allowances in helping investors to offset rental income and save thousands in taxes. Over the next 40 years, our clients will receive up to $465,914 in depreciation allowances for the Building and Plant & Equipment assets. (Divisions 40 & 43)
In the first full financial year, our client was able to claim $22,500 in depreciation allowances. Our comprehensive and accurate depreciation schedule can be used each year by our client, provided the property is used as a rental.
Our Property Tax team inspected this executive townhouse to assess the building and the quality of the inclusions to determine their depreciation value.
Below are some of the eligible depreciating assets included in our depreciation schedule.
High end appliances such as cooktop, oven, exhaust fan and range hood, dishwasher
Hot water system
Air-conditioning, and ventilation vents
Carpets
Blinds
Fire control and alarm systems (smoke detectors)
If you're considering investing in residential properties, you will receive greater depreciation allowances from new buildings with new assets.
Second hand or renovated properties with major capital works and new plant and equipment assets will be eligible for depreciation allowances too.
To find out more about what properties will attract depreciation allowances or to order your depreciation report contact us.