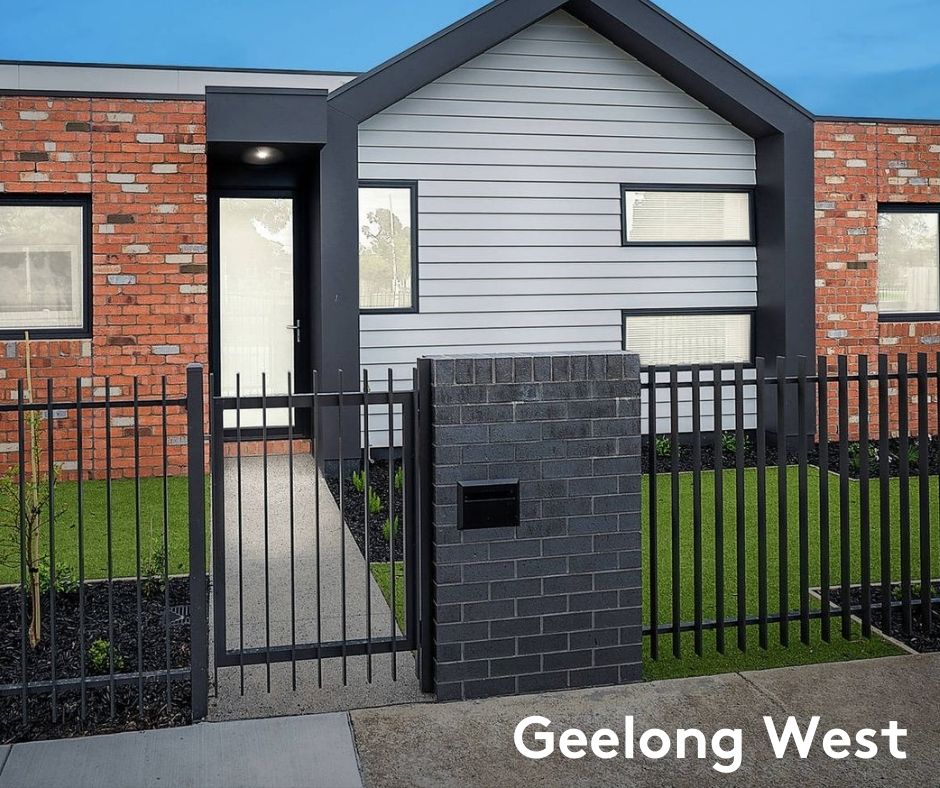 Geelong West Townhouse Shines for Investors Brilliantly
Geelong West is a cosmopolitan suburb of Victoria, containing Geelong's oldest and most dynamic shopping strip, Pakington Street. Since the 1980s, Geelong West has undergone great changes. Timber houses and cottages have been renovated and many shops along Pakington Street have become cafes with style.
Some savvy investors, like our client, Penny saw the potential capital growth for the area. Earlier this year, she purchased a newly built single level, three bedroom townhouse in the heart of Geelong West. The property is close to boutique shops, supermarkets and waterfront and an attractive residence for young professionals or families seeking a laidback lifestyle with easy access to shops, cafes, and entertainment.
The townhouse includes quality designer fixtures and fittings, raised ceilings and large outdoor entertaining spaces, plus double garage, heating/cooling and double-glazed windows.
The property has been leased and Penny is now able to offset this rental income through depreciation allowances and reduce her tax bill significantly.
Our Property Tax team inspected the townhouse and calculated an extensive list of eligible deductions for both the Building, Division 43, and Plant & Equipment Assets, Division 40. During the first full year, Penny was able to claim $21,648 in deductions. Over the next 40 years, Penny or future investors can claim up to $367,536 in deductions.
Typical depreciation deductions include:
air conditioning
carpets, residential, plus artificial grass and matting
garage door motors
solar hot water
kitchen appliances – dishwasher, exhaust and range hood, ovens, stoves
linoleum, vinyl and similar floor coverings
fire control and alarm systems
blinds, and
ventilation fans.
Overall, Penny is very happy with our comprehensive depreciation schedule. She has reduced her taxes and can manage cash flow better.
You too can by a savvy investor like Penny and engage our Property Tax Team for your depreciation report. Contact us today.