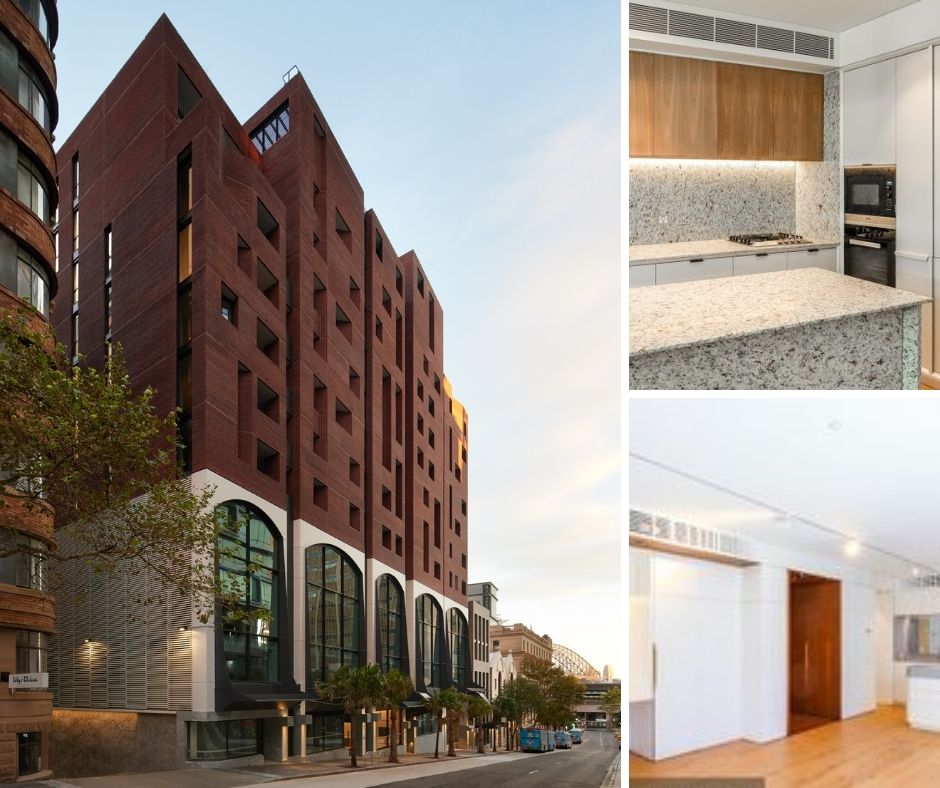 Investors Benefit from Depreciation Allowances on Stately Apartments in Sydney
Designed to impress, 15 Young Street is nestled amongst Sydney's newest city village, Quay Quarter. These striking apartments feature rich masonry facades complimenting their luxurious interiors. The rooms are stylish and full of modern fittings and fixtures to enjoy, while admiring magnificent city and harbour views.
Completed earlier this year, investors buying these new apartments can receive substantial tax benefits through depreciation allowances.
Our client purchased a two-bedroom apartment with appliances and car parking. Following a detailed inspection of the property, our Property Tax team calculated up to $44,342 in depreciation deductions for the first full financial year.
Over the next 40 years, our clients can expect to claim up to $837,826 in depreciation allowances for both the building, and assets (Division 43 and 40).
Deductions included items such as:
air conditioning
carpets
fire control and alarm systems
floating timber coverings
hot water installation
kitchen equipment - dishwasher, rangehood, microwave, oven, refrigerator, and stove
washing machine and dryer
electric lift
security systems
ventilation fans
automatic entry systems and mechanical door closers
solar powered generating systems
pumps
vehicle controls.
We also included depreciation on assets and common areas shared by property owners such as the foyer, basement, and hallway.
This is an excellent example of investors maximising the benefits of depreciation allowances to offset rental income and reduce their taxes.
Don't miss out on valuable depreciation deductions, order your comprehensive report here today.