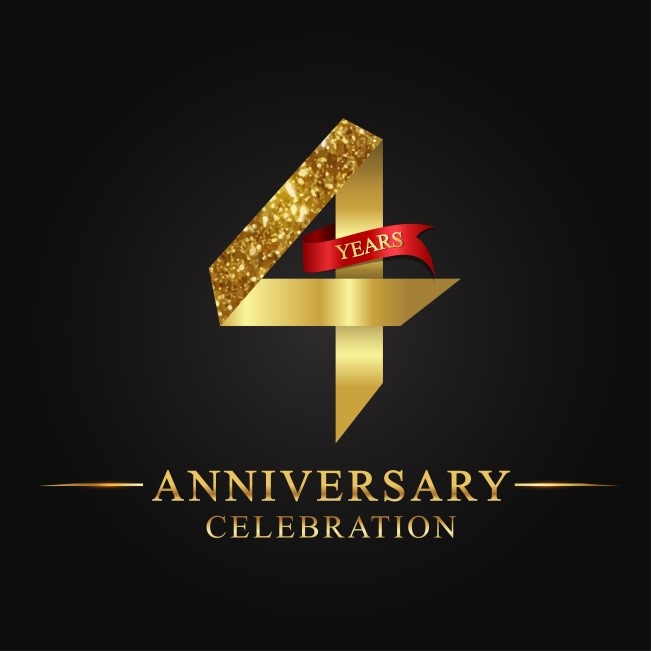 NBtax by Napier & Blakeley 4th Anniversary
We're thrilled to celebrate our fourth anniversary operating under our NBtax by Napier & Blakeley brand. It's been a tremendous journey, launching our new brand and website, while helping our clients achieve a greater return on residential investment properties through property tax depreciation allowances. We're proud knowing our advice and depreciation reports have made a difference to over 6,000 clients, saving them thousands of dollars in personal income tax.
Among the thousands of properties we have inspected, we're proud to have worked on some of Australia's luxurious and stunning apartment projects including Hope Street Apartments, South Brisbane; Ovo at Green Square, Sydney; and Astrina, Box Hill, Victoria.
Without doubt, the past few years have been challenging for investors with changes to property tax legislation and declining property prices. On the upside, rental demand remains steady, with low vacancy rates reported in some regions. Rents continue to rise with some investors reaping the rewards of cash positive properties. Savvy investors are offsetting this income by claiming rental deductions including depreciation allowances. Newly built residential apartments and single dwelling investment properties continue to offer greater benefits in depreciation allowances enabling investors to manage cash flow.
Despite the challenges, our highly experienced Quantity Surveyors and Tax Analysts are committed to delivering comprehensive depreciation reports compliant with the requirements of the Australian Taxation Office.
The NBtax team in Brisbane celebrated our 4th anniversary with cupcakes and coffee. Our Tax Director Paul Mazoletti spoke a few words thanking our National Residential Manager Kath Hemphill and the team for their dedication and hard work over the past few years.
We look to forward to working with you especially during these turbulent times. Our focus is always on helping our clients first, to maximise their return on their investment properties.
If you haven't obtained a depreciation report to include with your income tax return, follow the link to complete the order form