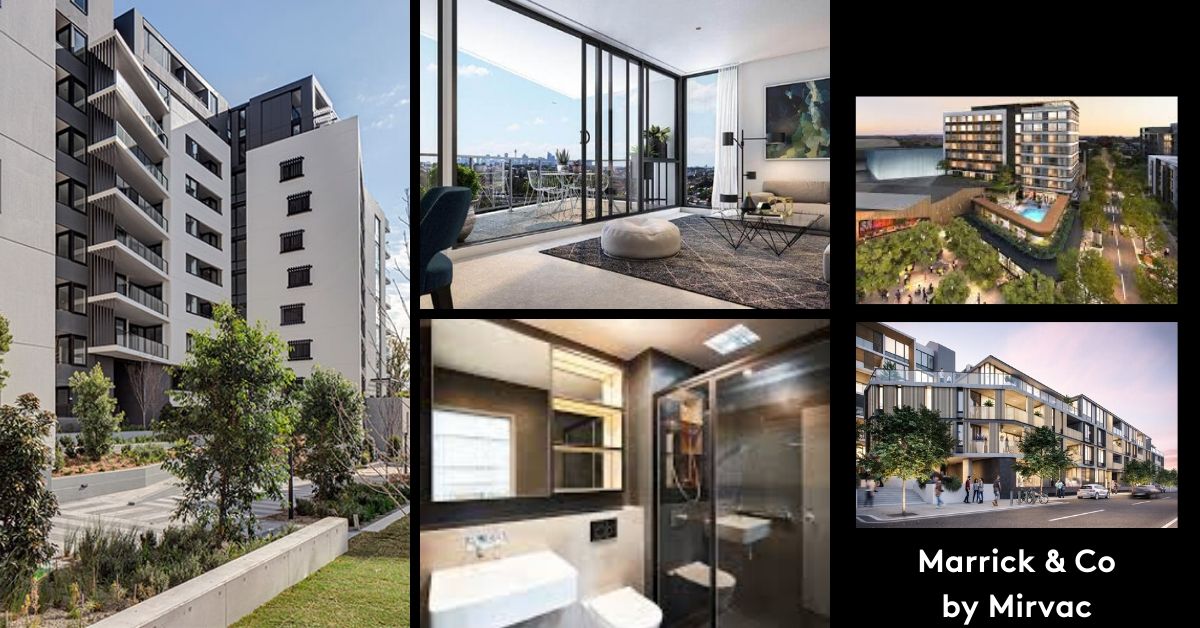 New Depreciation Projects in Sydney and Melbourne
Our Residential Tax Depreciation team have been very busy helping property investors reduce their taxable income and claim thousands in property depreciation. Here are couple of our recent depreciation projects for your review.
The Marrick & Co development by Mirvac in Sydney is designed to inspire connections in community living. Property owners are spoilt for choice with a selection of stylish one to three bedroom apartments and terrace houses. Residents interested in a healthy lifestyle will enjoy the common kitchen garden and shared car parking bays and even fitness activities on offer at this development. Congrats to Mirvac in leading the way in developing modern sustainable living spaces for our community.
The recently completed Abbot in Abbotsford, Melbourne by Meydan Developments are delivering investors significant returns through property depreciation. This low rise four storey complex features 64 stunning apartments, communal terrace, car parking, and solar panels to help reduce energy costs. Investors were able to claim up to $14,000 in depreciation on a standard two-bedroom, two-bathroom unit, for the first full year. If you're keen to invest in new apartments, our Property Tax team can help you claim the maximum in allowances to help offset rental income.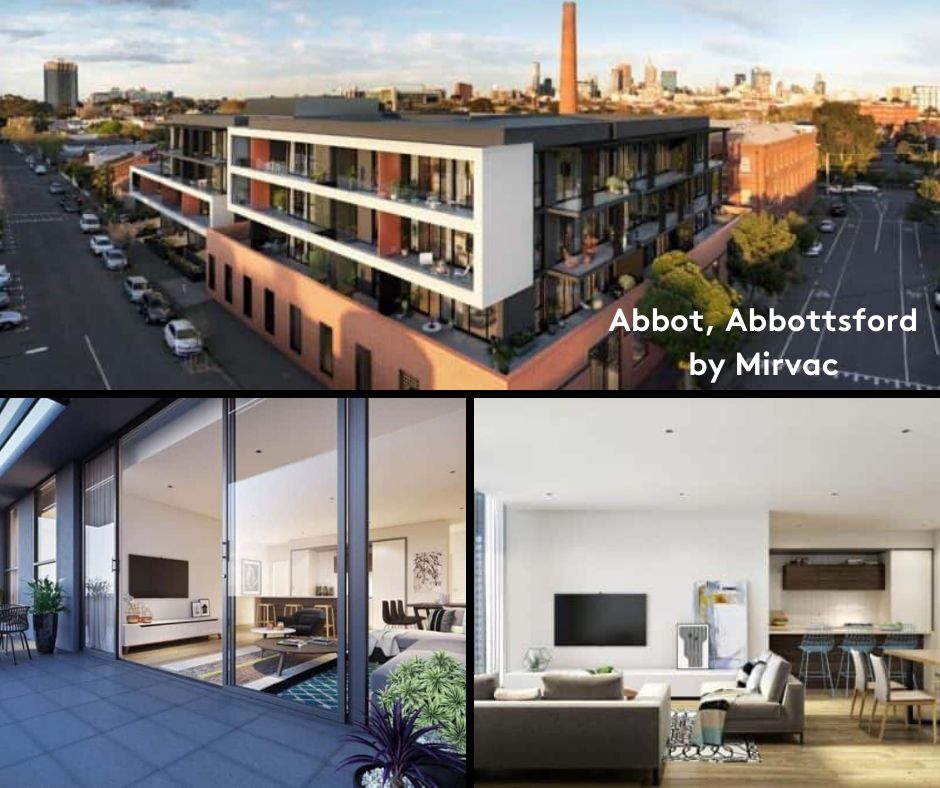 If you would like help with a depreciation report for your investment property complete our online application form or contact our team for more information.