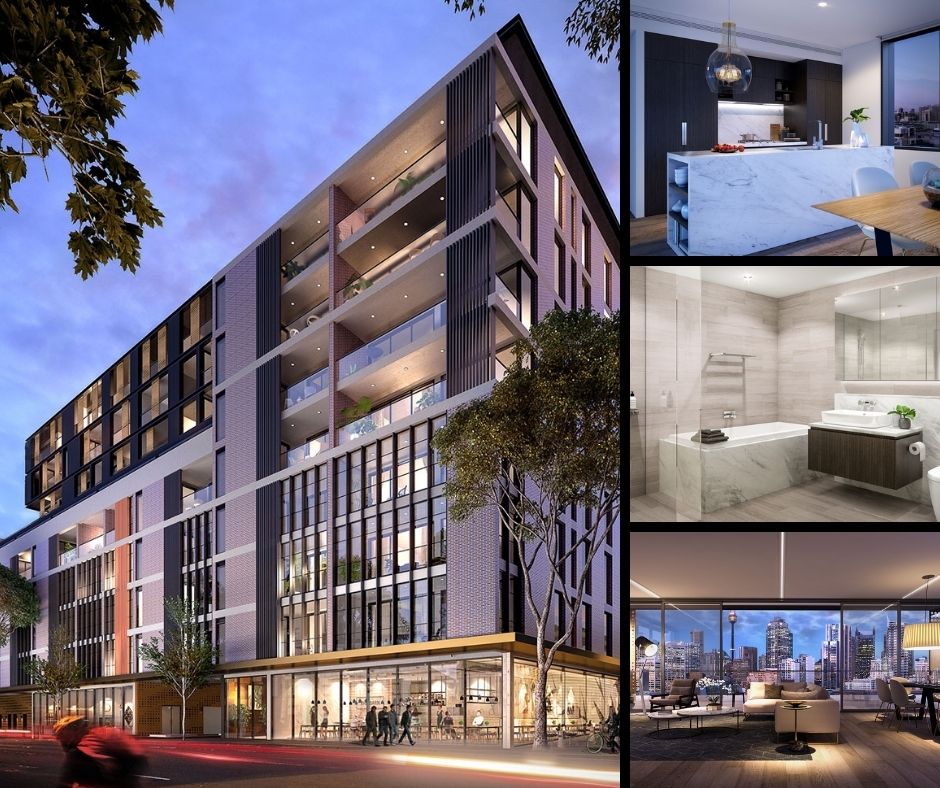 NewLife Darling Harbour is a Towering Success with Investors Benefiting from Property Depreciation
Recently opened, the NewLife Darling Harbour is an architecturally designed residential development by TWT in Ultimo, NSW. This magnificent building comprises 199 modern apartments across four towers with ground floor retail and commercial spaces, landscaped rooftops, an organic community garden and stunning views of the Sydney CBD skyline.
Our Property Tax team is thrilled to be involved in Sydney's latest urban development, featuring stylish luxury apartments ranging from studios to three-bedrooms. Working with our NSW Quantity Surveying team, our Property Tax team has prepared depreciation reports delivering to investors up to $32,914 per annum in depreciation deductions for both the Building, and Plant and Equipment items.
As a newly constructed building, the Building Depreciation Allowance, Division 43, will apply for 40 years, providing investors with approximately $475,000 in tax deductions over the life of the building.
Depreciation allowance Division 40 will apply to Plant & Equipment items for their effective life, as determined by the Australian Taxation Office.
Below are some of the Plant & Equipment Items listed in our comprehensive Depreciation Schedules for investors of this apartment complex including those commonly shared by property owners.
Solar powered generating systems assets
Floating timber floor covering
Lifts and elevators
Fire control and alarm systems
Air conditioning units, ventilation fans
Kitchen equipment (ovens, stoves, exhaust and range hood)
Dishwasher, dryers
Security systems, vehicle control systems
Furniture and fittings (BBQ)
NewLife Darling Harbour will indeed bring renewed vitality to the district with many renters looking for high end apartments close to the CBD and entertainment precincts in Sydney. Our Property Tax team is dedicated to helping investors maximise their depreciation allowances and delivering long term savings through tax deductions. Contact our helpful team for advice on tax depreciation for your investment property.