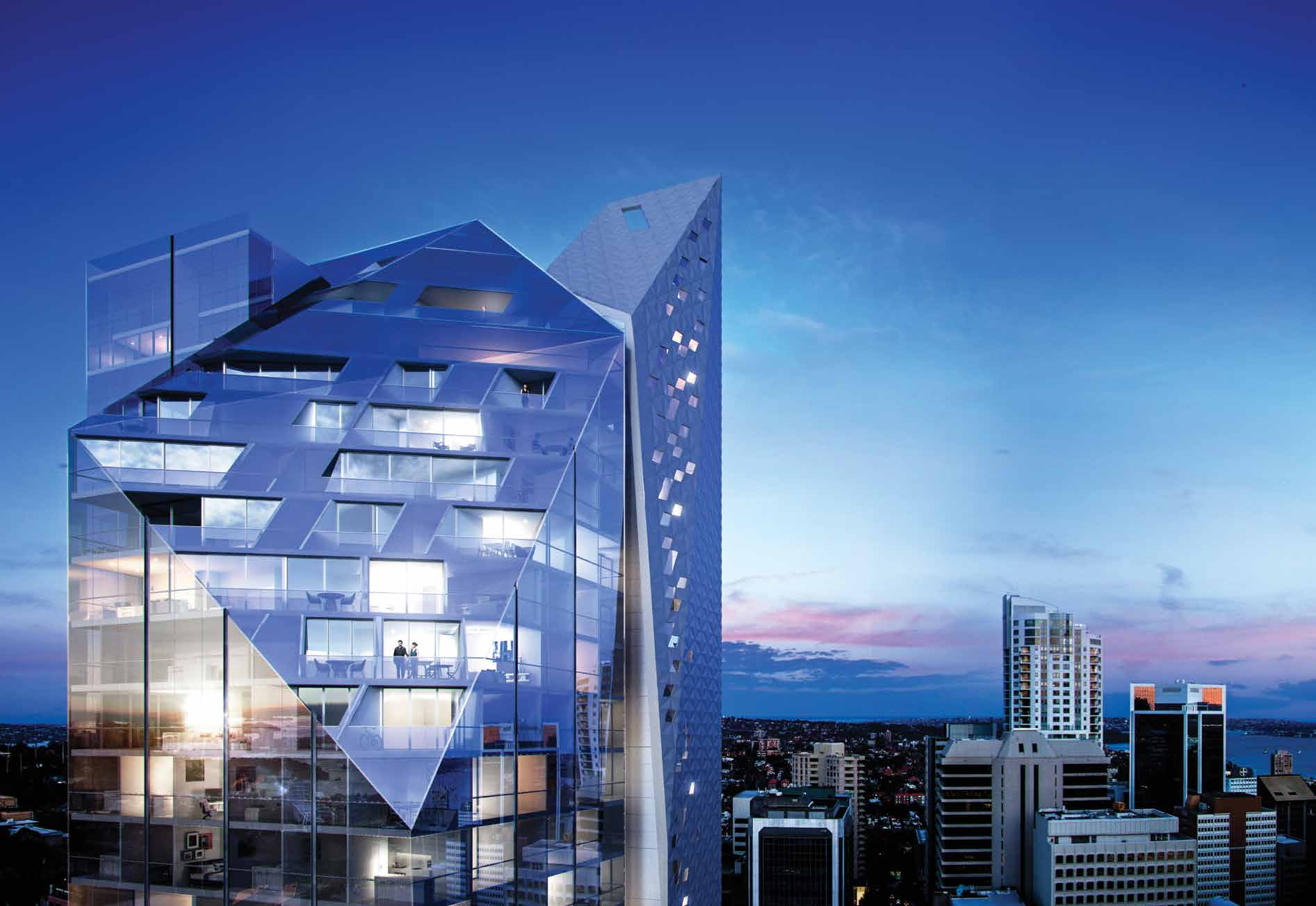 Polaris Shines Brightly for Investors
NBtax by Napier & Blakeley had the privilege of working with Apex Investment Alliance to prepare property depreciation reports on behalf of investors purchasing properties in the stunning Polaris Apartments in North Sydney. Located in the popular business district on Berry Street, Polaris is a beacon of light leading the way for luxury residential living.
Characterised by its innovative crystalline form designed by Allen Jack+Cottier and built by Fuji Real Estate Development (Aust) Pty Ltd, these apartments offer professionals convenience and sophistication. Each apartment was designed to maximise natural sunlight, a challenge in urban density living. The signature crystalline façade gives this modern building a unique profile. The building contains 218 apartments featuring one to three bedrooms each with enclosed balcony, plus car parking.
Benefit through Depreciation Allowances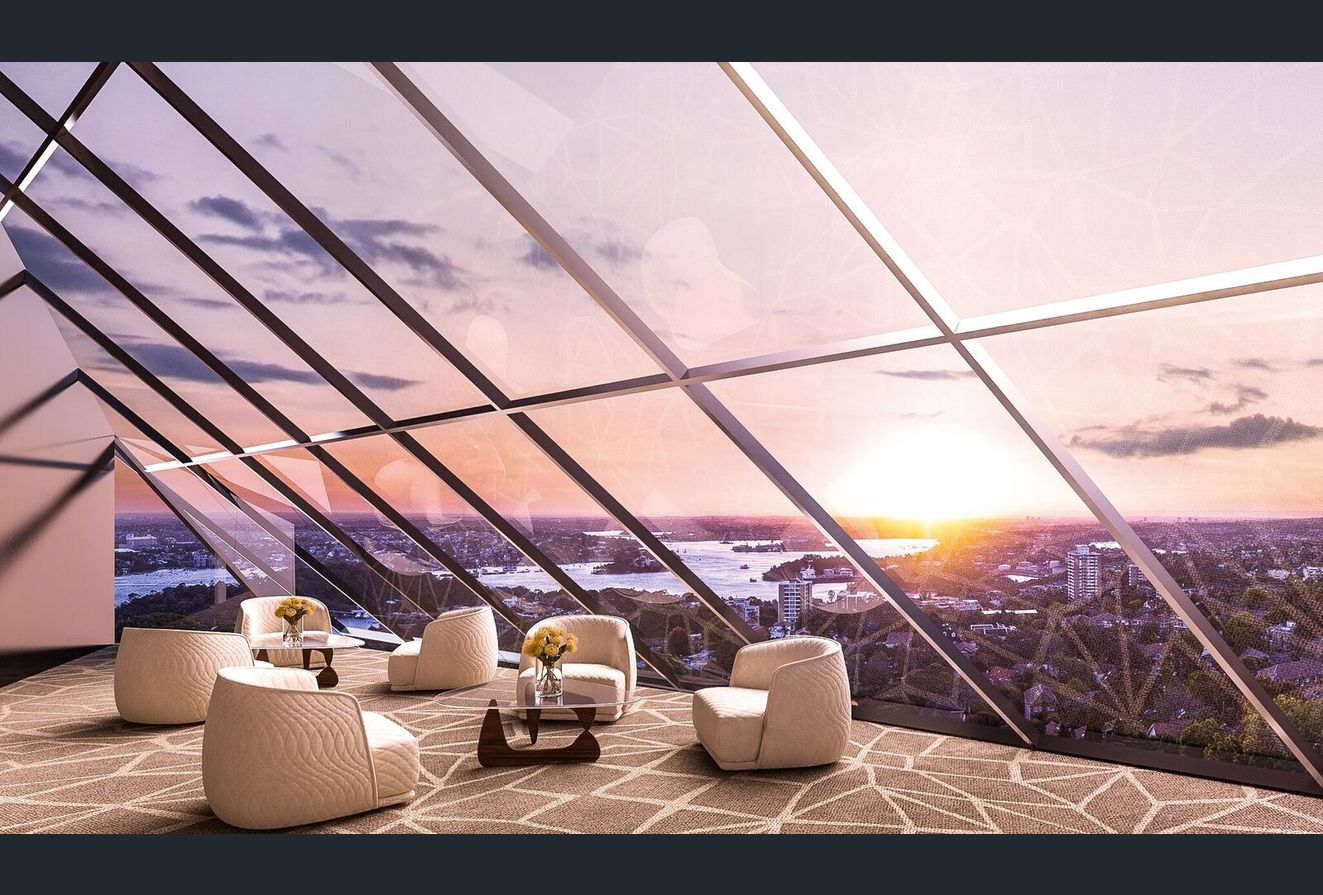 Apartments costs from $860,000 with investors able to obtain rental income from approximately $640 per week. To offset rental income and reduce personal income tax, investors can claim capital allowances on depreciating assets.
On a new one bedroom apartment of this calibre with typical inclusions such as stainless steel European appliances, gas stove top, carpets, air conditioning, intercom, plus car park and lift, investors can expect depreciation allowance of approximately $14,000 in the first year. This includes a building allowance of 2.5 percent on the structure of the building plus a share in common areas such as the sky terrace. During the course of five years, investors would receive a cash benefit of up to $21,347 assuming a residential taxable income rate of 37 percent. This is a significant saving for investors seeking to maximise their cash flow and minimise taxable income.
Please note: figures quoted in this article are estimates only. Investors are advised to obtain depreciation reports from qualified Quantity Surveyors and Registered Tax agents.
Providing Value for Investors and Property Professionals
If you are developer, project marketer, real estate agent, accountant or financial advisor, we can help your clients understand the value of depreciation to deliver a better return on their investment property.
Our company Napier & Blakeley has been involved in the construction of many new apartment complexes throughout Asia for over 30 years. This experience gives us an in-depth knowledge of the building process and construction costs, as well as related tax legislation.
Our residential tax depreciation unit, NBtax can provide depreciation schedules and estimates for a wide range of properties situated in all states of Australia. In cases, where we have been involved in the construction of a residential apartment project, we can offer depreciation schedules at a special rate.
Remember order your depreciation report before 30 June, 2019 and you can claim our low professional fee in this year's tax return.