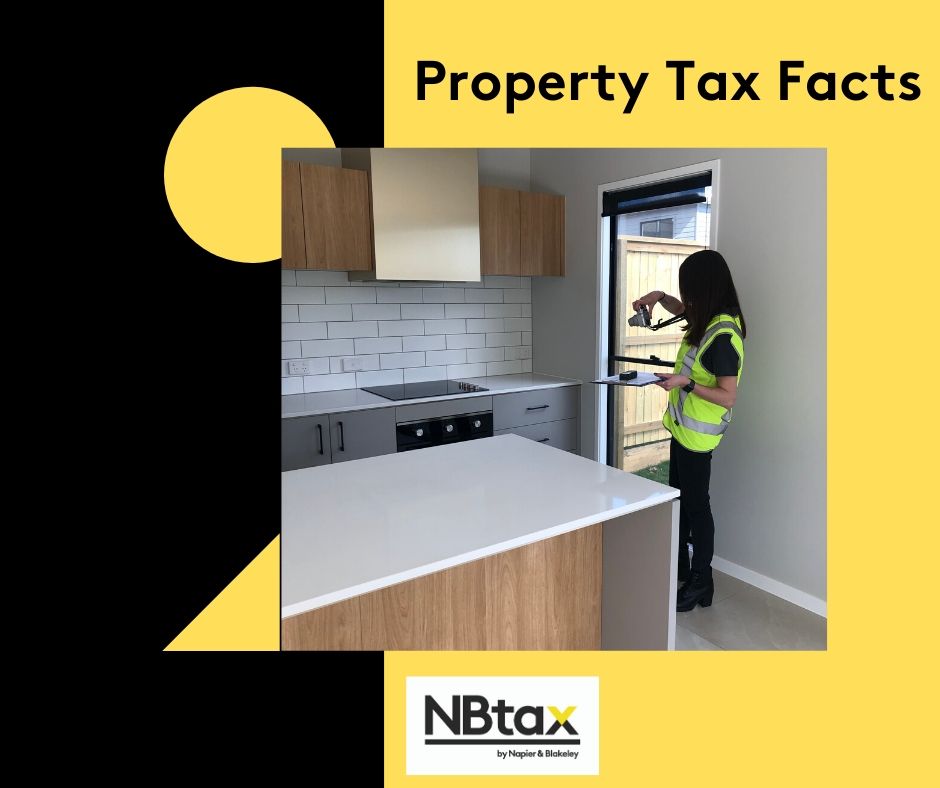 All residential properties used to generate income are eligible for depreciation allowances. How much you can claim will depend on the age of the building and the assets.
Tax depreciation is the highest form of non cash deductions you can claim on your personal income tax return for residential investment properties.
Depreciation allowances enable property investors to reduce taxable income
The depreciation schedule...